Specialized in UV offset printing since 1996
To get the most out of UV offset printing, we've developed Colorspace and Colorgray technologies, two innovative methods to provide excellent color rendering.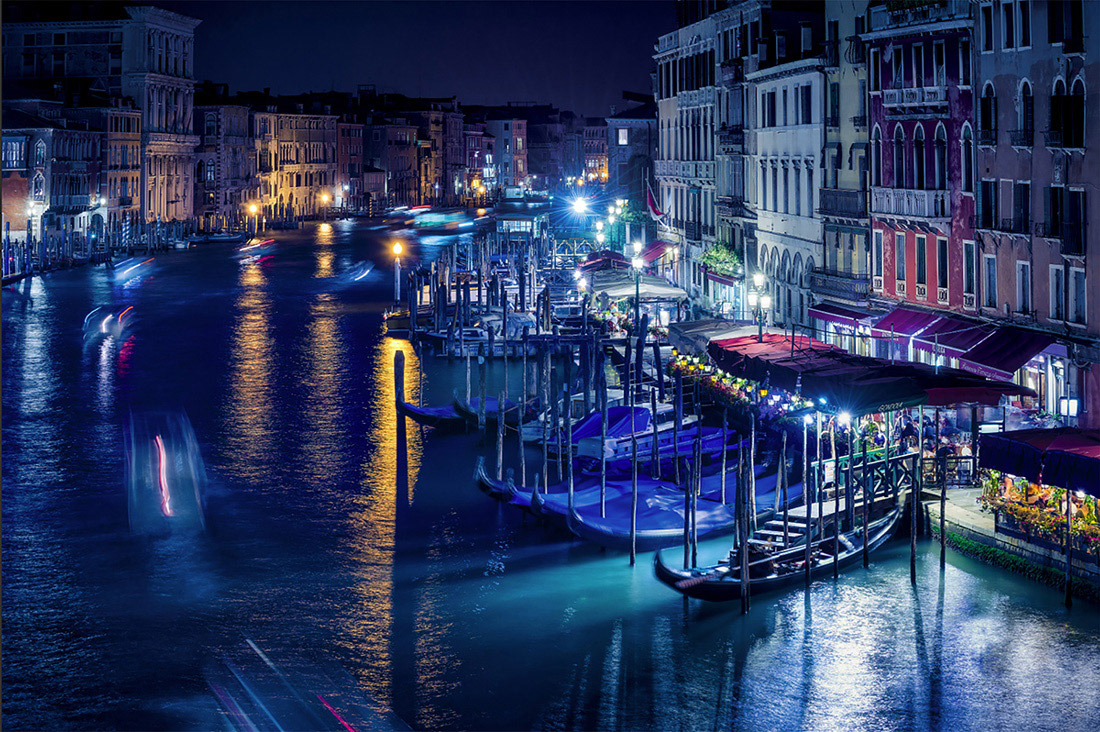 We're organized and ready for any request
We know how complex it is to outsource the execution of a project. There are numerous factors to consider, and trust is handed out in small doses.
That is why we've refined our logistic capabilities and communication management: we're ready and willing any time our clients need us.