Labels made in plastic materials
Our labels in plastic materials
More than a century spent in the production and printing of labels has taught us that professionalism is measured both in what you do and in how you do it. In staying true to this approach in our production process, we have refined our technique to perfection, not only concerning what we print (labels in plastic materials) but how we print: color rendering, varnishing, unique reliefs.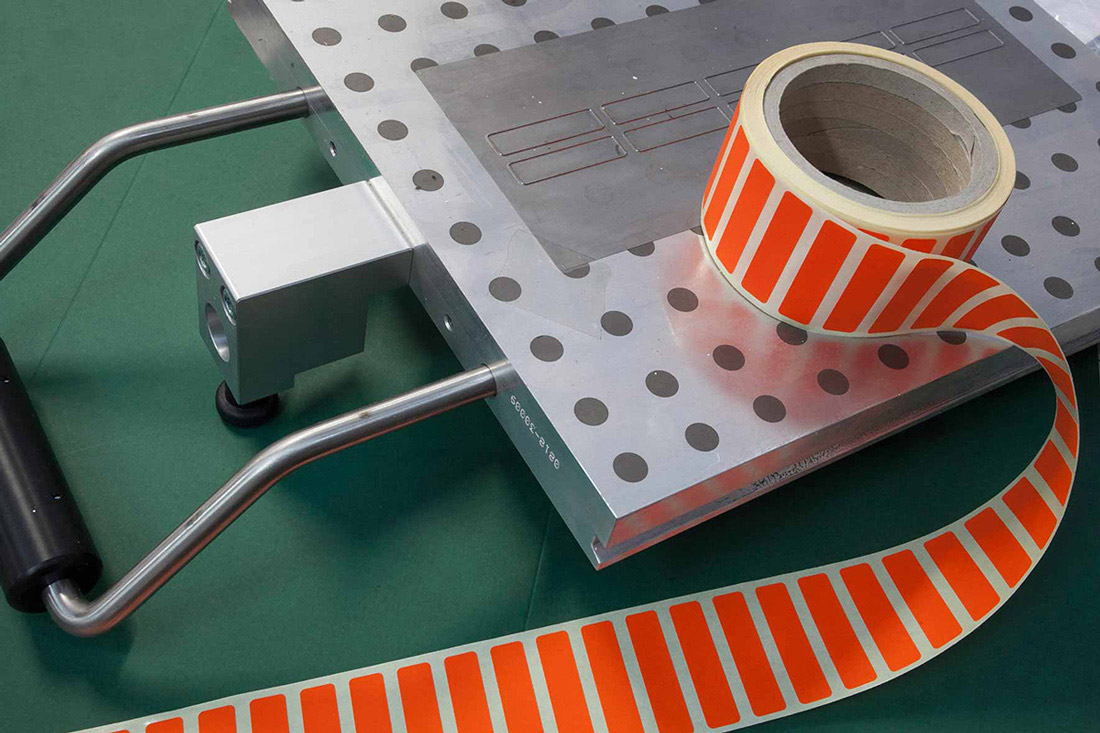 We have studied solutions for every possible setback, and as such, we have practically eliminated potential problems.
A reliable system for product tracking
The techniques we have developed over the years means that we can track deliveries in real-time, and answer customer inquiries at any moment. Shipments arrive on time, in perfect condition, exactly as requested.
For products in all sectors
Today, we can create and deliver labels that are perfectly applicable to products in all industries, thanks to the sophisticated technology that we've developed over the years. Our adhesives can be applied to all kinds of material: paper, aluminum, polypropylene, barrier paper, to list just a few.
In addition, we chose the most suitable glues, examining every project, and deciding based on the graphic component to be printed. It is a process in which we dedicate the utmost precision.
One product we are particularly proud of? Adhesives with zero glue residue, perfect for those who need labels that can be removed without leaving sticky residue on the product.
For us, this is the best way we know to give meaning and significance to over a century of activity.