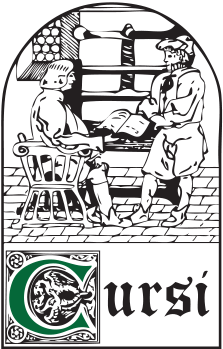 In Peccioli in 1887 Giuseppe Cursi founded the Typography Giuseppe Cursi and sons, which then became Typography Aristide Cursi in Ponsacco (PI) in 1910.
After a couple of decades, following the death of Aristide, the task of keeping the typography alive passed on to Giovanni Battista Fava and his wife, Lida Cursi.
In the early 60's the registered office and the production department moved to Susegana (TV).
Toward the early 70's the company started to be managed by Mario Fava who moved the company to Ponte della Priula (TV).
At the beginning of 2009 the business management passed to Luca Fava.
In 2017 Cursi is moved to the current plant in Pieve di Soligo (TV).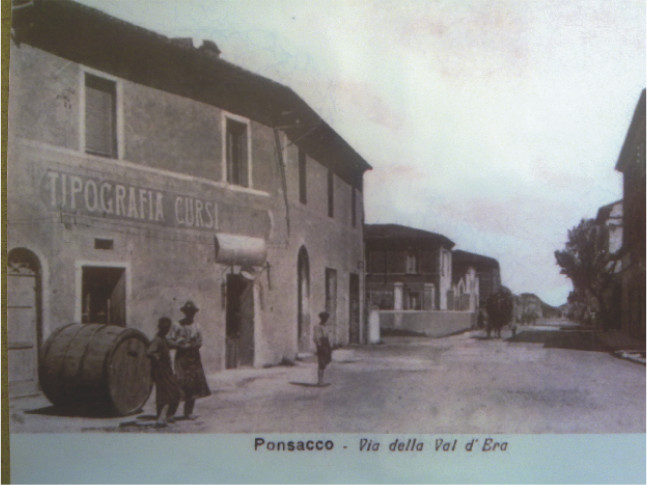 Historical site of Ponsacco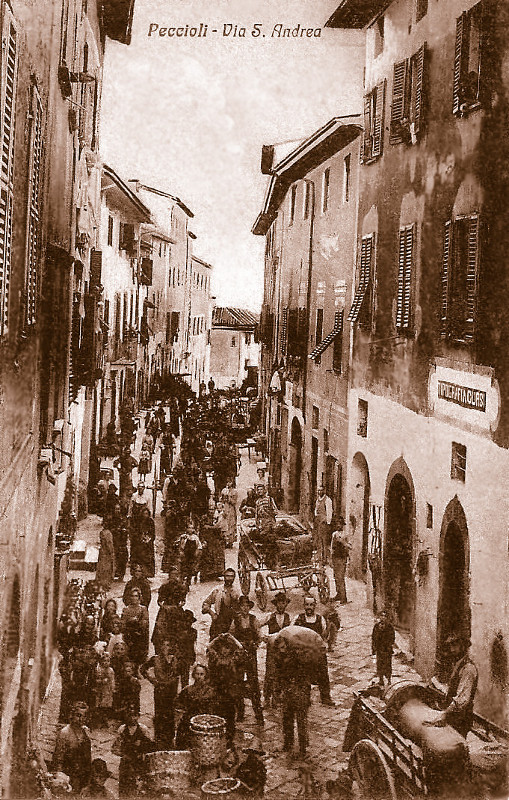 Historic site of Peccioli