Printing of advertising inserts
Inserts that enrich their context
We research the print technique that best contributes to conveying the business message, giving value to the context in which it is inserted.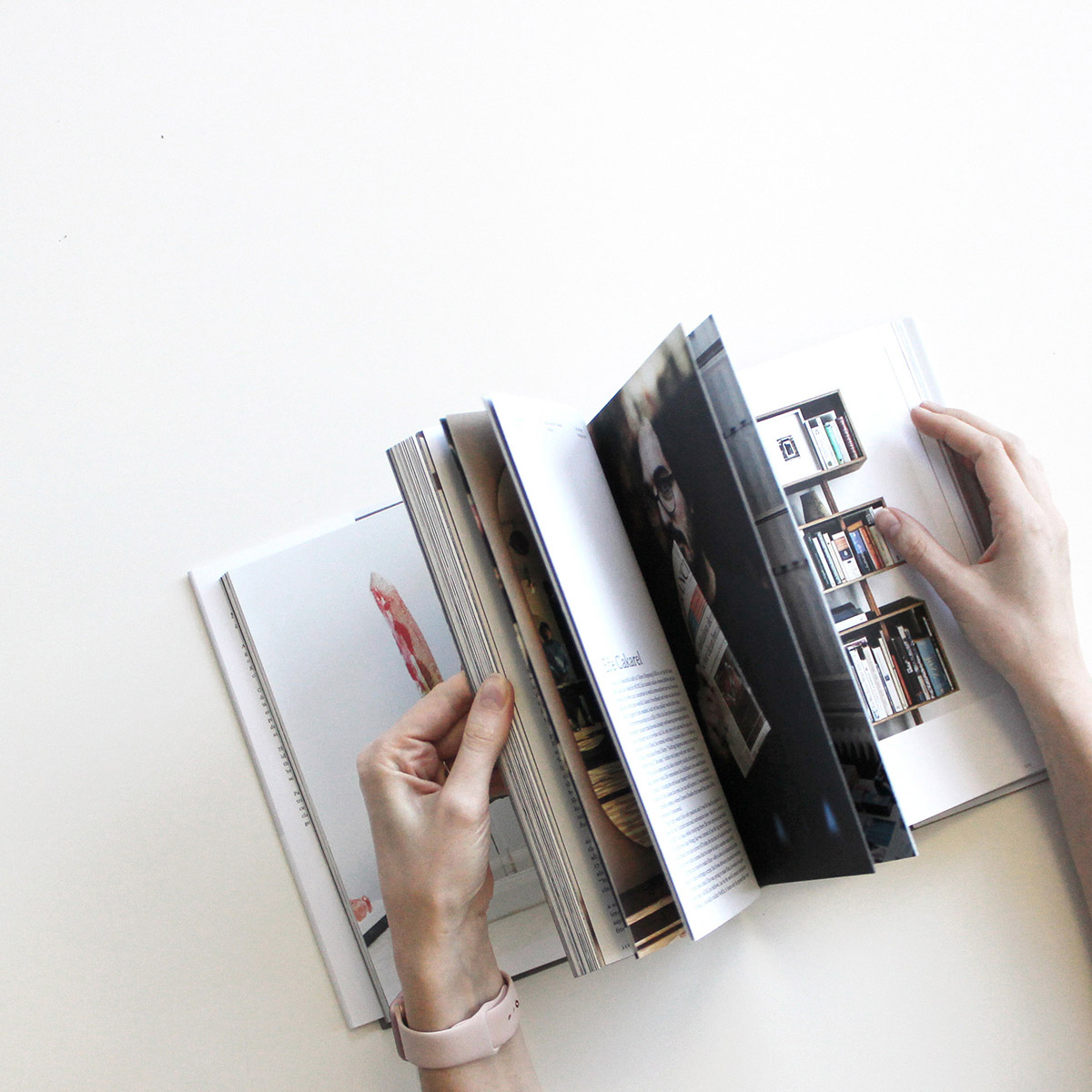 Extensive runs for inserts that set themselves apart
We strive to print advertising inserts that do justice to the creativity of their designers. Our service provides extensive runs with continuous supply.