A long tradition,
of constant innovation
130 years of creativity in technique
Our print laboratory is specialized in offset and silk-screen web-fed printing/rolls.
We put our expertise to the service of the most ambitious, creative ideas.
Our technique is our strength: thanks to the knowledge and skill gained over more than a hundred years, we are perfectly capable of managing all kinds of media.
Printing on non-conventional media is, in fact, a source of pride. Polypropylene, transparent paper, opaque PVC, black or silver cardboard with reflective metal finish; these are just a few of the materials we work with.
As a company that has spent more than a hundred years on the cutting-edge, we have developed our own technologies, including Colorspace and Colorgray, which enhance the effect of color shades printing on special media.
Our silk-screens are employed for high-quality roll labels, which are hot stamped and inline, with embossing and debossing techniques, with pure gold, laminates, thick varnish, and much more.
Our experience has also led to further innovation: the development of CUBI3216, technology for removable adhesives with zero glue residue for use with any kind of material.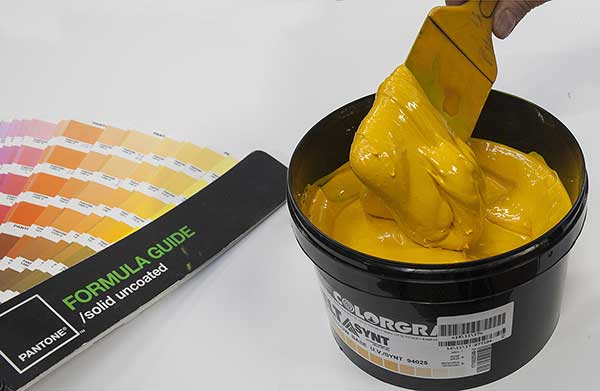 What our clients have to say
A look inside Cursi
Folding and packaging of a leaflet