A touch of class in record time
Varnishing is a touch of class that enhances printed material and packaging, highlighting logos and detail.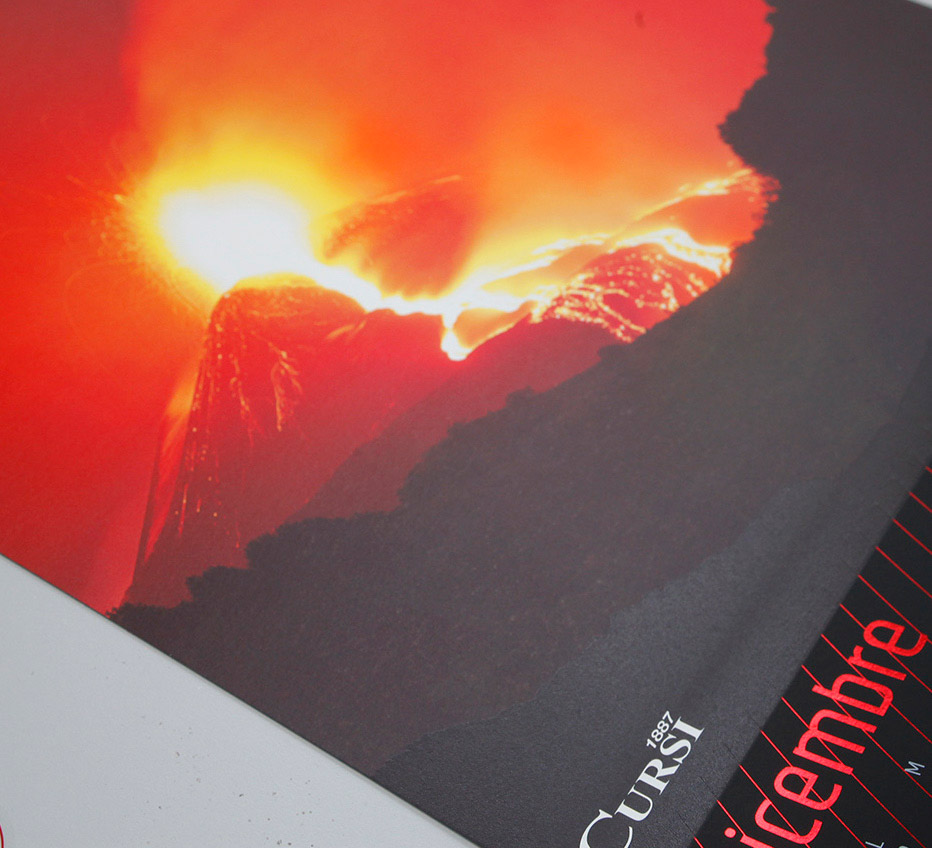 Thanks to our Steinemann off-line varnishing machine, we can offer a varnish effect comparable to what you get in silk-screening, but at a fraction of the cost and in less time.
Secure and organized delivery
We guarantee our clients quick, complete, and kind responses to all inquiries.