The Colorspace method
Our Colorspace method consists in reproducing the same vivid colors on the printed material as you see on the screen (RGB profile) with absolute accuracy.
We blend special colors and traditional CMYK colors without altering the base of the images. This process is the result of our investment in research and development.
In order to have a print in Colorspace, all we need is an image in JPEG, TIFF, or PSD format, being careful not to use the Fogra color profile.
Areas of applications
The first area is in nature and landscape photography, which involves colorimetric features that are difficult to render with traditional printing.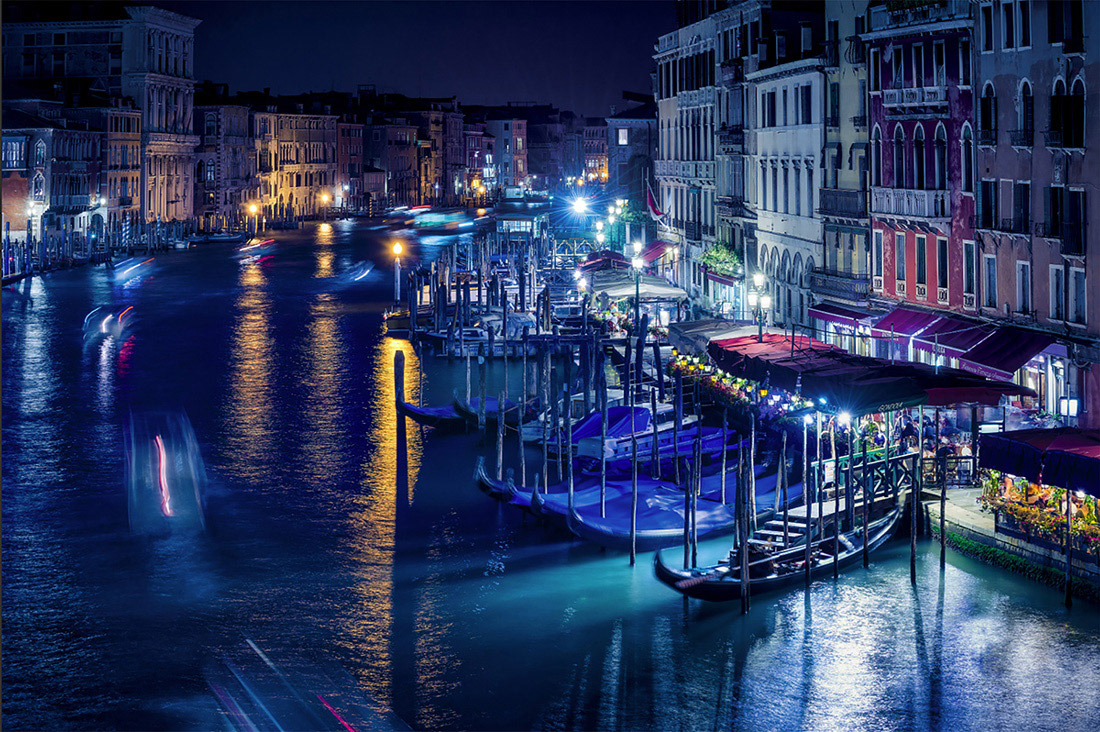 The second area of application involves specific product types, such as special varnishes on machinery or shades of color in the fashion industry.
The third is for printing works of art, where the color space includes a broad range of vivid tones.
The Colorgray method
The Cologray method is based on the same principle of Colorspace, but it focuses on the depth of blacks and grays. These have the advantage of enhancing the plasticity of the image, faithfully simulating classic photographic prints on baryte paper.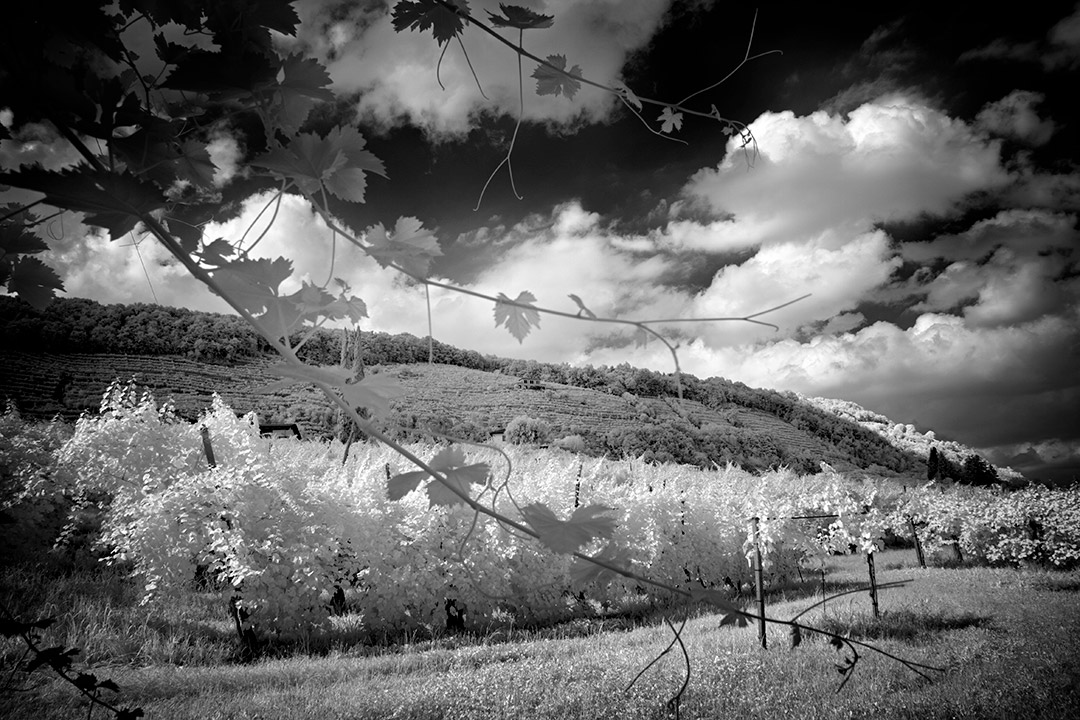 Thanks to Colorgray, it is possible to reproduce grays with hot or cold tones: the choice depends solely on the creative sensibilities of the designer.